Education
---
Tulane University, M.A., Latin American Studies, Graduate School Fellowship, Tinker Fellowship
---
Colby College, B.A., cum laude, Government
---
News & Insights
---
How Important Is Medical Tourism to Latin America? Monarch Managing Director Andrew Rudman answers for the Latin America Advisor. (2017.08.02)
Read more
---
ALL NEWS & INSIGHTS
Andrew I. Rudman
Managing Director
---
Professional Experience
---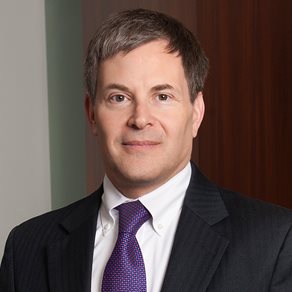 Andrew I. Rudman counsels clients in the pharmaceutical, medical device, and nutritional supplement sectors on regulatory and public policy challenges related to market entry and market access in the Americas.
In his previous government and private-sector roles, Andrew gained a valuable perspective on international trade issues. He advocated for industries around the world before various government entities and regulators, and successfully coordinated major trade and foreign policy initiatives. In addition to his counseling practice, he writes and speaks on Mexican healthcare issues, including systemic reform and public-private sector collaboration.
Prior to joining Monarch, Andrew was deputy vice president for the Western Hemisphere at the Pharmaceutical Research and Manufacturers of America, where he designed and implemented industry public policy advocacy strategies related to Mexico's 2012 presidential transition and to Colombia's pharmaceutical pricing and regulatory policies.
Andrew also worked to prevent Brazilian cross-retaliation against intellectual property in the context of the U.S.-Brazil World Trade Organization cotton dispute. In addition, he led industry efforts to have Russia adopt regulatory data protection in conjunction with its WTO accession.
In the public sector, Andrew served as director of the Office of NAFTA and Inter-American Affairs in the Department of Commerce's International Trade Administration, where he coordinated the U.S.-Mexico Partnership for Prosperity Initiative and provided guidance to U.S. firms seeking access to the Mexican and Canadian markets.
Andrew began his government career as a foreign service officer in the U.S. Department of State, where he served overseas in Ecuador and Uruguay and on the Brazil desk, and in the Bureau of International Organization Affairs and the Bureau of Intelligence and Research in D.C.